Welcome to Armcandy
Welcome to Armcandy, a consignment store for preowned luxury bags. From Anya to Westwood via Celine, Mulberry and Prada. With more bags being added every day be sure to check in regularly, you never know when your dream bag will become available!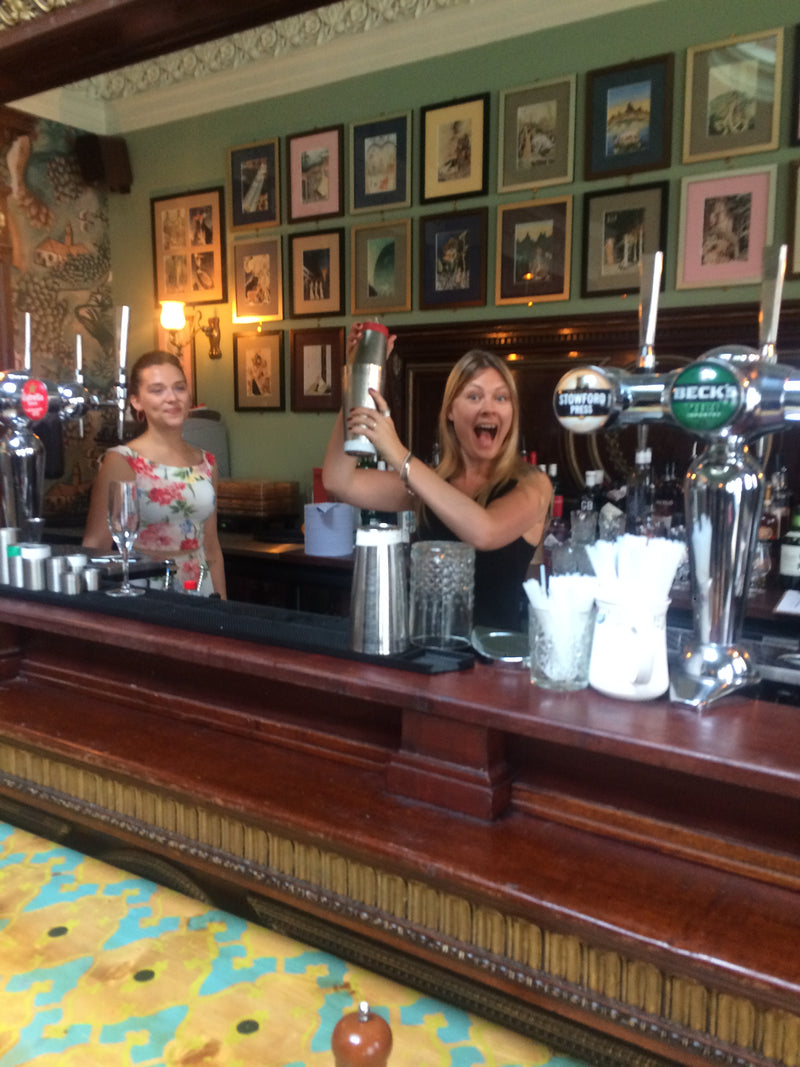 The story behind a few in Mulberry's 'Icons' range. Spoiler: they're called Icons, for a reason.
Oh wow, you've got us to the finals! Thank you so much!
How you can add some Armcandy into your Summer 2022 Wardrobe.
5% off - Sign up to our newsletter